Oceans 2019 conference & exhibition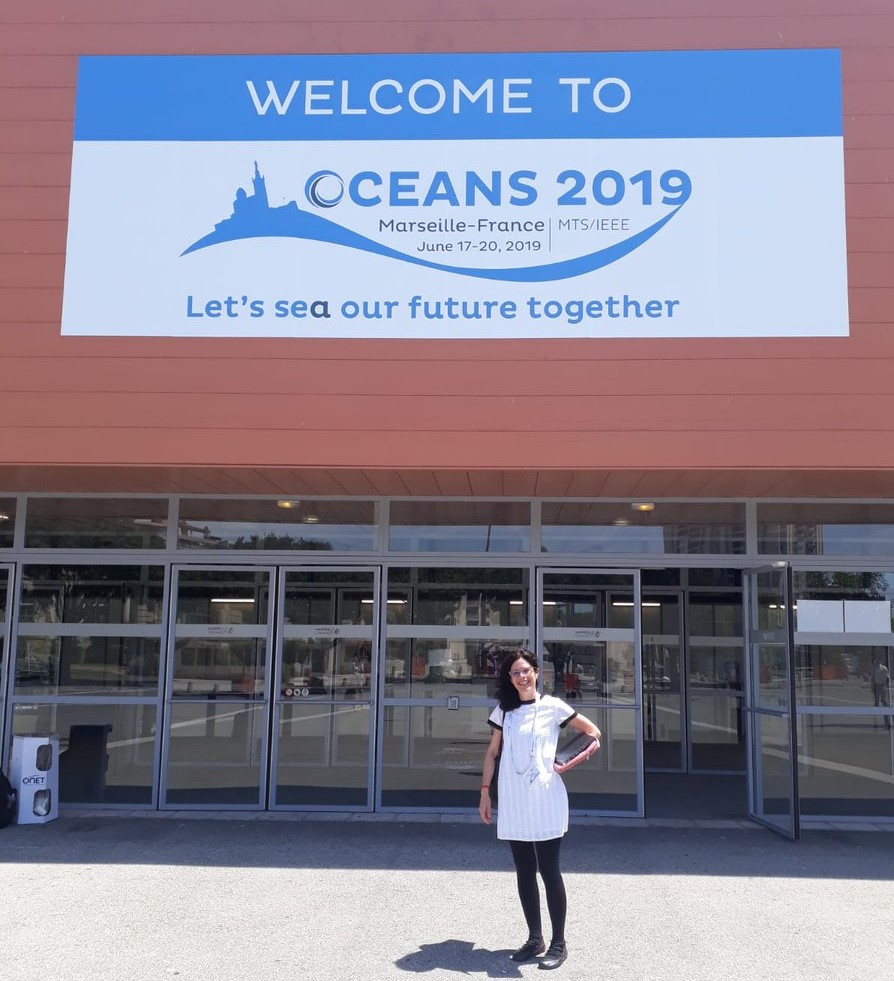 Last 20th of June QUIETMED2 Project participated in OCEANS 2019 conference and exhibition celebrated in Marseille. Marta Sánchez from Marine Technology Centre (CTN) presented The International Impulsive Noise Register for the Mediterranean Sea Region together with Alessio Maglio from ACCOBAMS.
OCEANS 2019 Marseille Advance Technical Program
Oceans 2019 is the bi-annual event for global marine technologists, engineers, students, government officials, lawyers, and advocates. These industry thought leaders gather for four days to highlight relevant topics and current trends, while creating a community of learners and influencers who consistently advance research, practices, and policies for the marine field.
The Marine Technology Society and the IEEE Oceanic Engineering Society partner to present OCEANS, and this prestigious conference and exhibition draws an audience of more than 2,000 attendees.
The QUIETMED2 project´s coordinator explained the GIS tool developed by CTN as one of the most outstanding results of the project. It's a very useful tool that provides important data such as the place where these noises are produced, the activities that generate them, etc.
Play the joint register here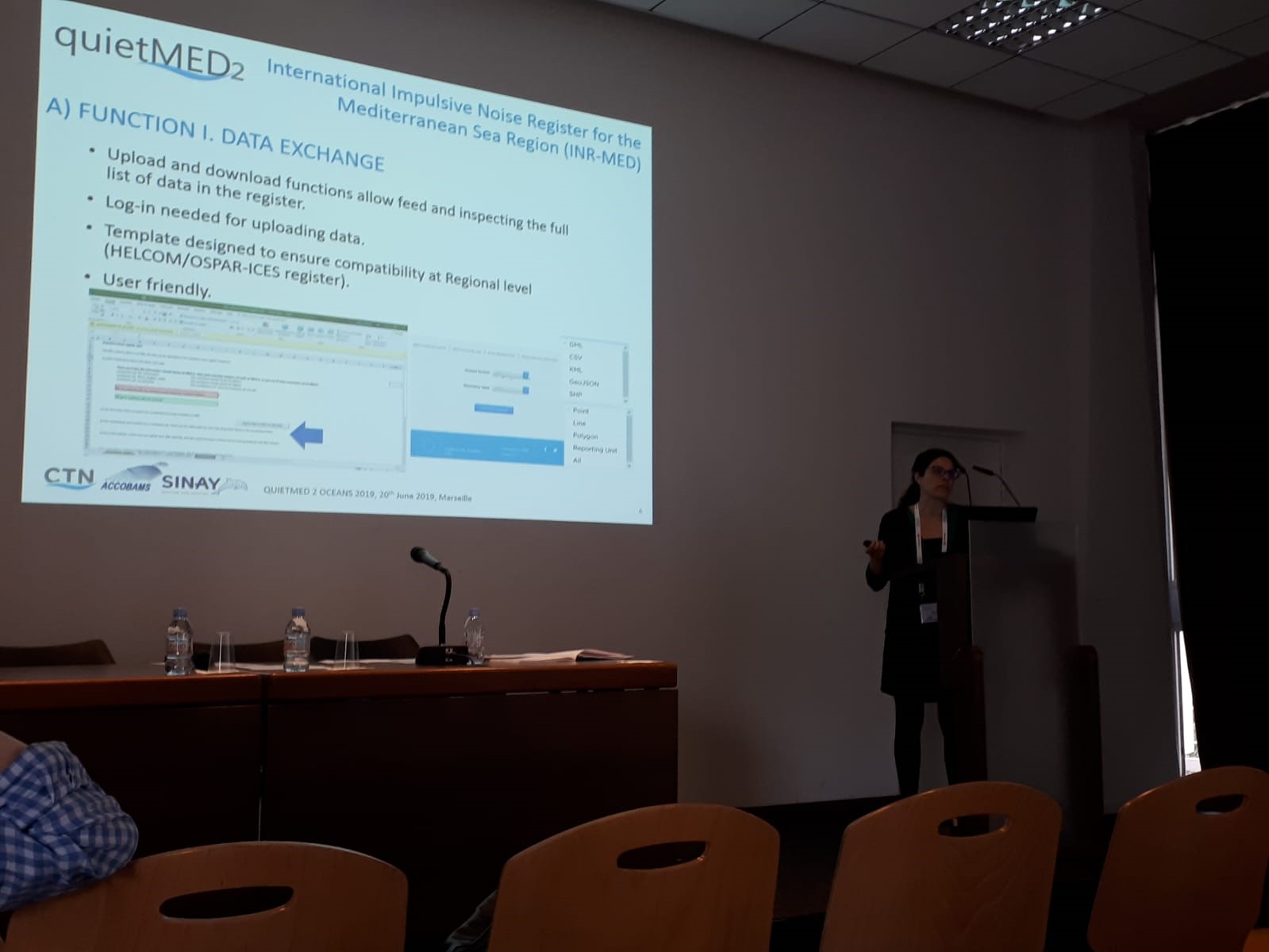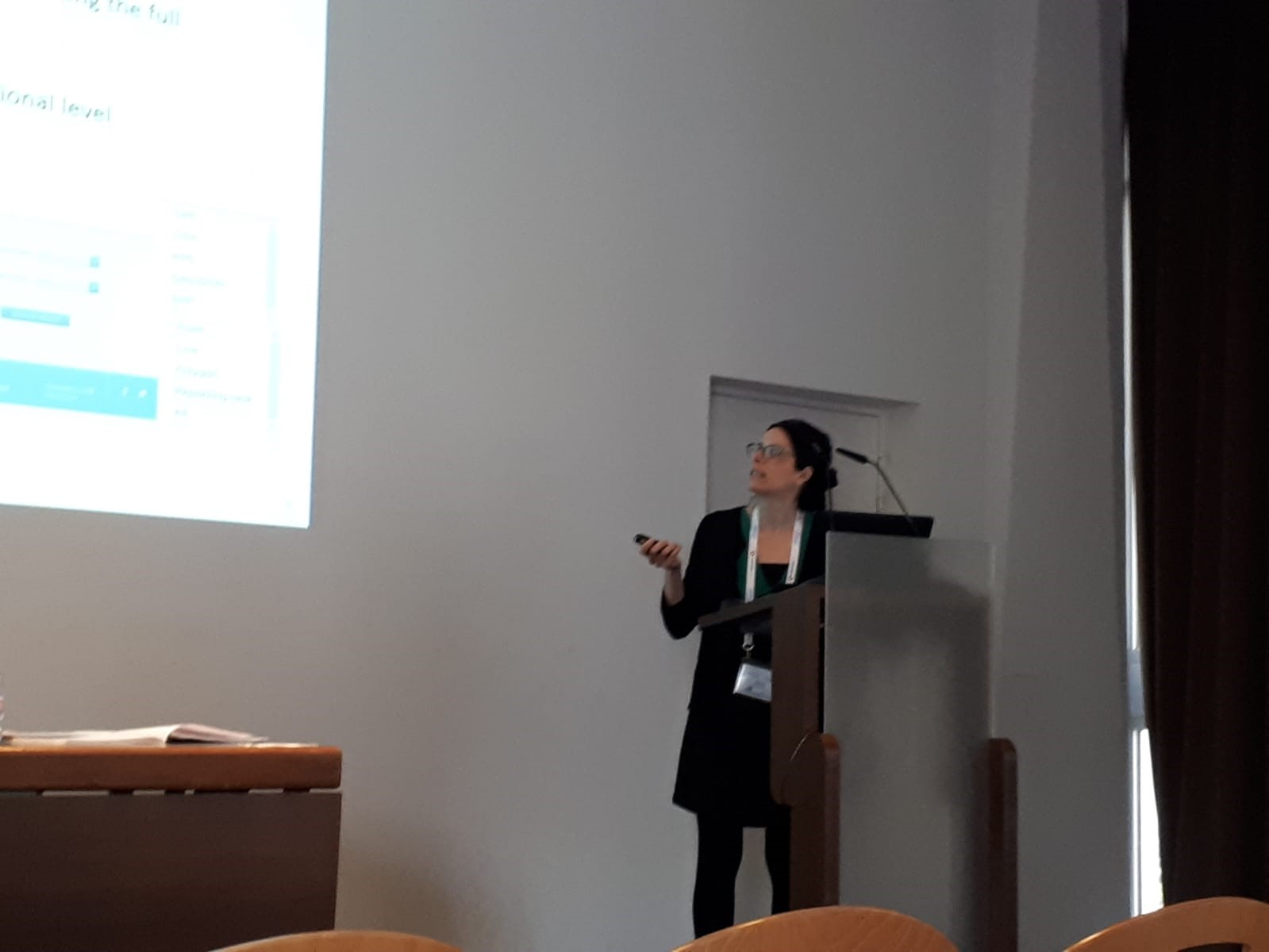 Keep updated!
Sign up to QUIETMED2 Newsletter to get the latest news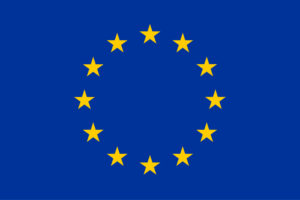 This project has received funding from DG Environment of the European Commission within the "DG ENV/MSFD 2018 call" under grant agreement No. 110661/2018/794481/SUB/ENV.C2