The initial Technical meeting of QUIETMED2 Project was held in the European Committee of the Regions in Brussels on 26th February 2019. 
This first Technical meeting was the first project meeting where all team members have a better understanding of the project objectives, assumptions, constraints, deliverables, challenges, methodologies, procedures, plans, working environment, and the roles of each stakeholder, etc.
The aim of this meeting was to prepare the kick off meeting of the project through the presentation of the main objectives and expected project results, the discussion about the main issues related to the development of the activities and to solve doubts about internal procedures.
Marta Sánchez from Marine Technology Centre presented the project overview as administrative issues, thematic blocks, expected results, overall timetable, etc. Then, the different activities included in the project work plan were introduced by the other project partners during the celebration of the meeting.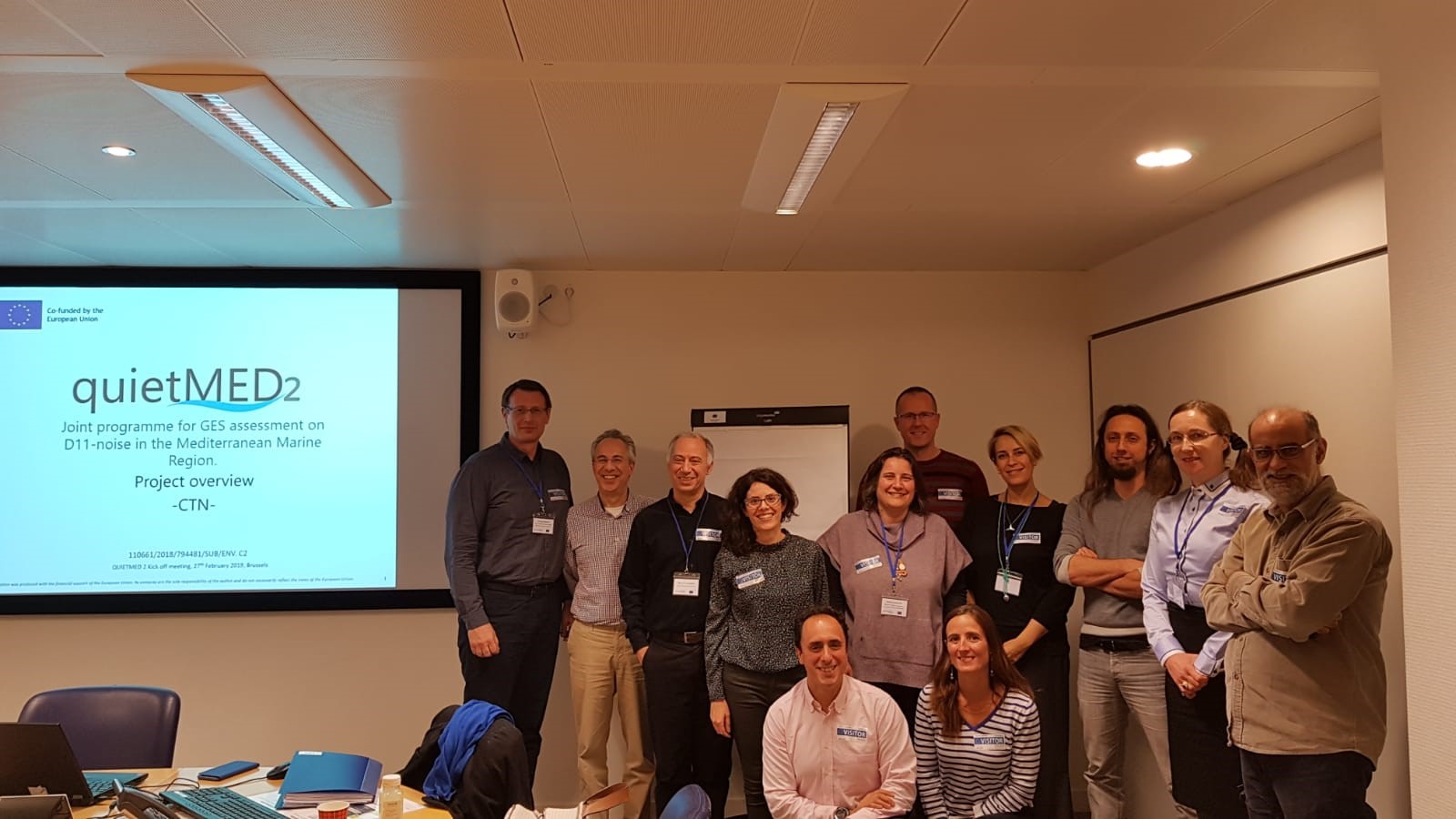 Group photo of the Technical meeting
Keep updated!
Sign up to QUIETMED2 Newsletter to get the latest news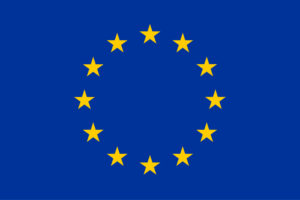 This project has received funding from DG Environment of the European Commission within the "DG ENV/MSFD 2018 call" under grant agreement No. 110661/2018/794481/SUB/ENV.C2