Training Session to establish new regionally-coordinated measures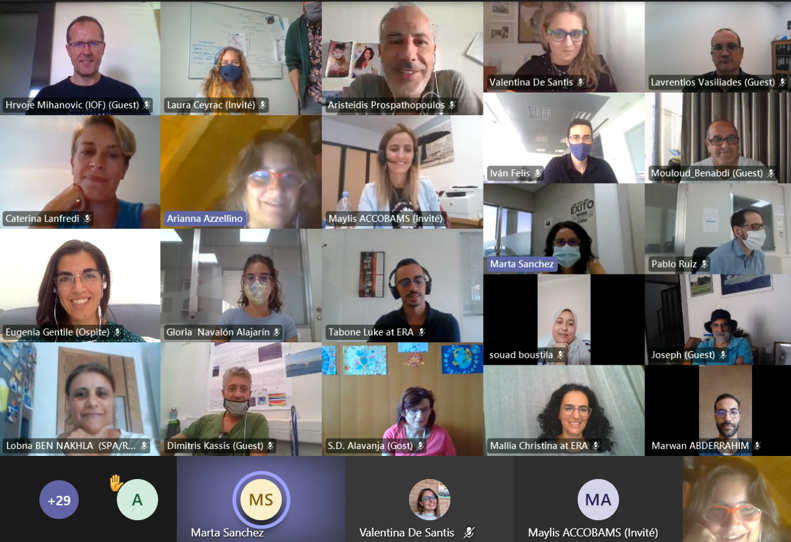 Last 10th and 11th September 2020 QUIETMED2 project organized an on-line Training session for Competent Authorities from Member States to support the implementation of the Marine Strategy Framework Directive (MSFD) to establish new regionally-coordinated measures related to underwater noise pollution in the Mediterranean Sea Region. In this workshop participated all QUIETMED2 partners and EU & non EU representatives.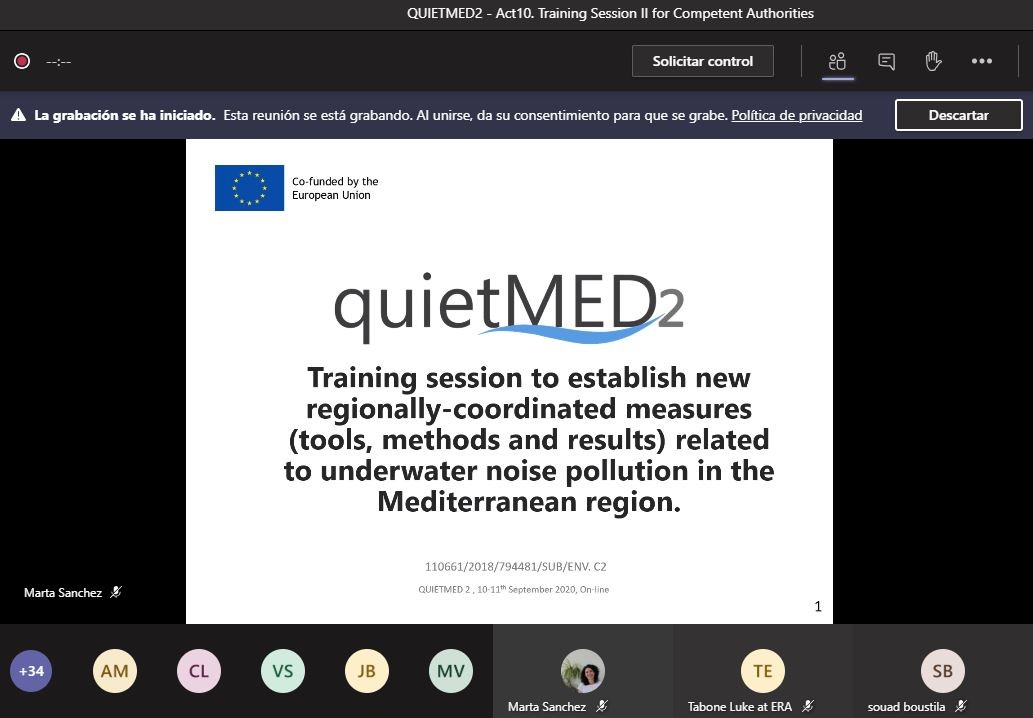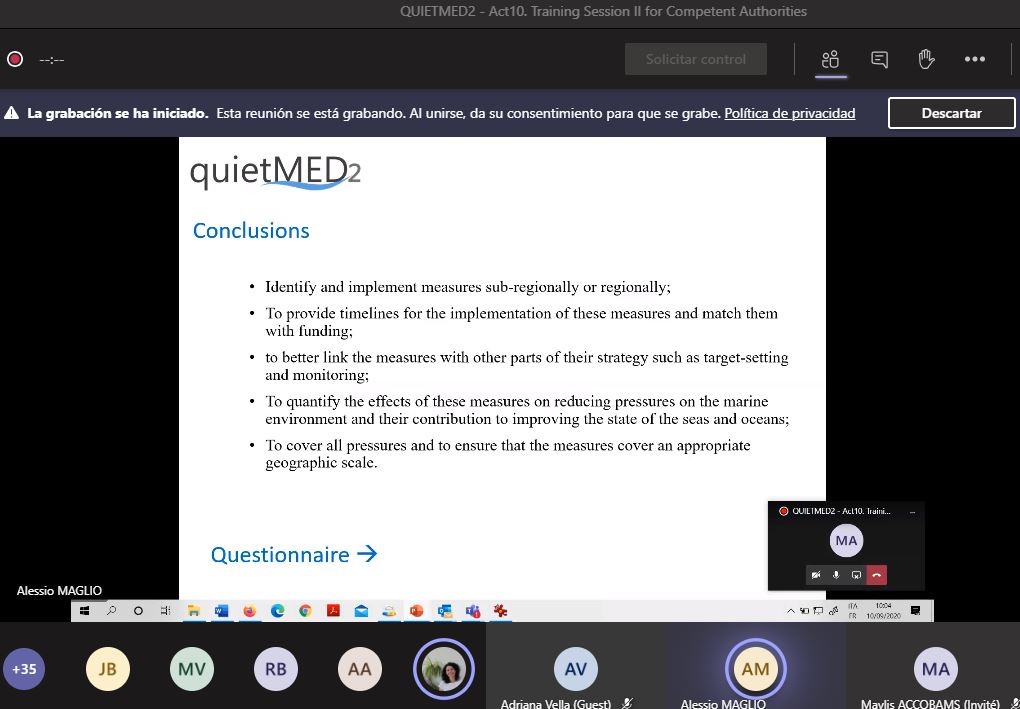 The aim of this workshop was to provide specific guidance for EU Member States to establish new measures oriented to the risk of impact caused by underwater noise on marine mammals and collect feedback from Competent Authorities. One of the main topics discussed was the joint proposal of a methodology to establish thresholds in the Mediterranean Sea Region developed within the QUIETMED2 project. The proposed methodology is aligned with the work done by TG Noise. In addition, to provide feedback, the participants had the opportunity to test the applicability of this methodology by using the management tool being developed by the project, designed to address the risk of impact on biodiversity in the Mediterranean Sea:  http://quietmed2.ctninnova.com/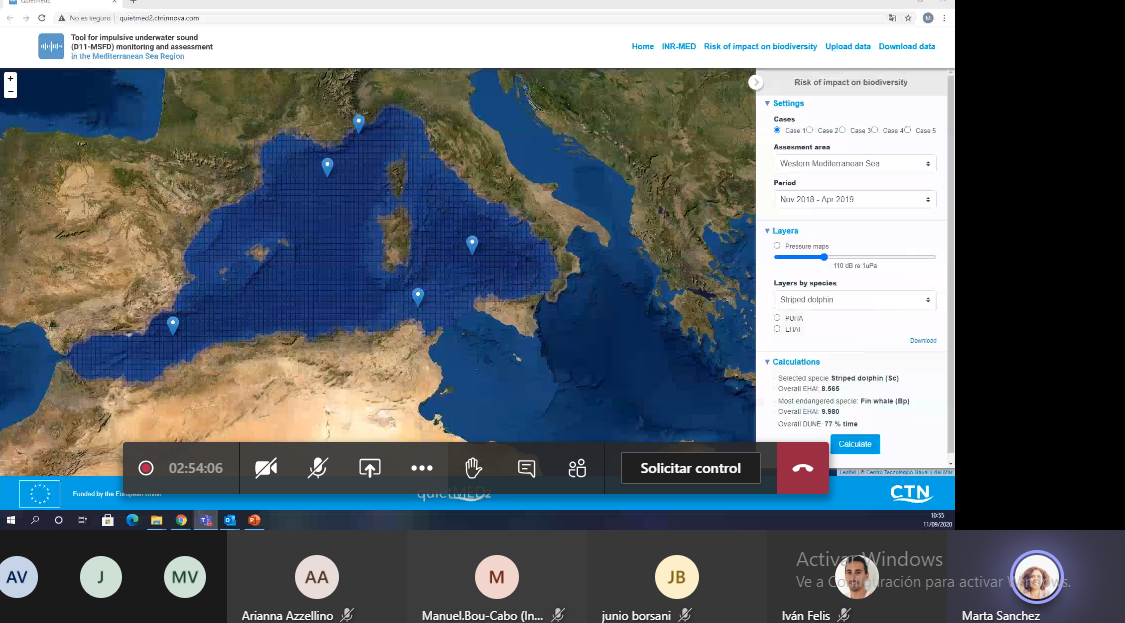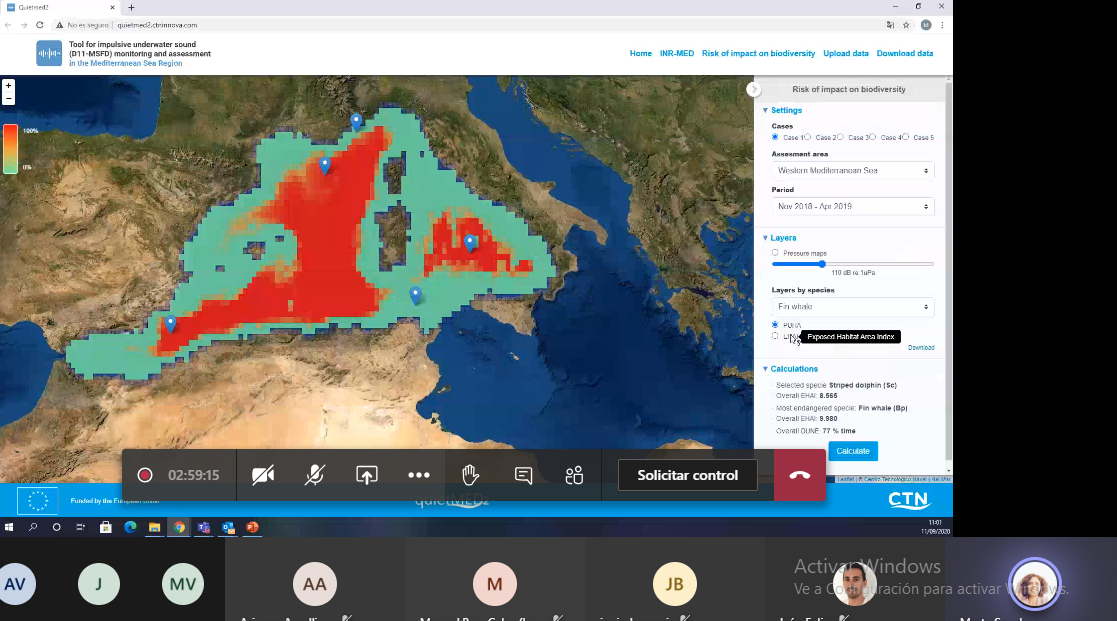 Furthermore, this workshop aimed to boost cooperation in the Barcelona Convention context. This event included 40 participants, including Competent Authorities from nine different countries and representatives from six non-EU countries from the Mediterranean Sea Basin.
Keep updated!
Sign up to QUIETMED2 Newsletter to get the latest news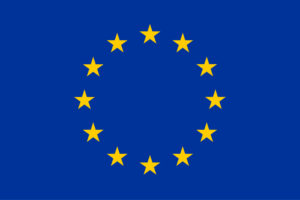 This project has received funding from DG Environment of the European Commission within the "DG ENV/MSFD 2018 call" under grant agreement No. 110661/2018/794481/SUB/ENV.C2