2nd Workshop with the Joint CMS/ACCOBAMS/ASCOBAMS noise working group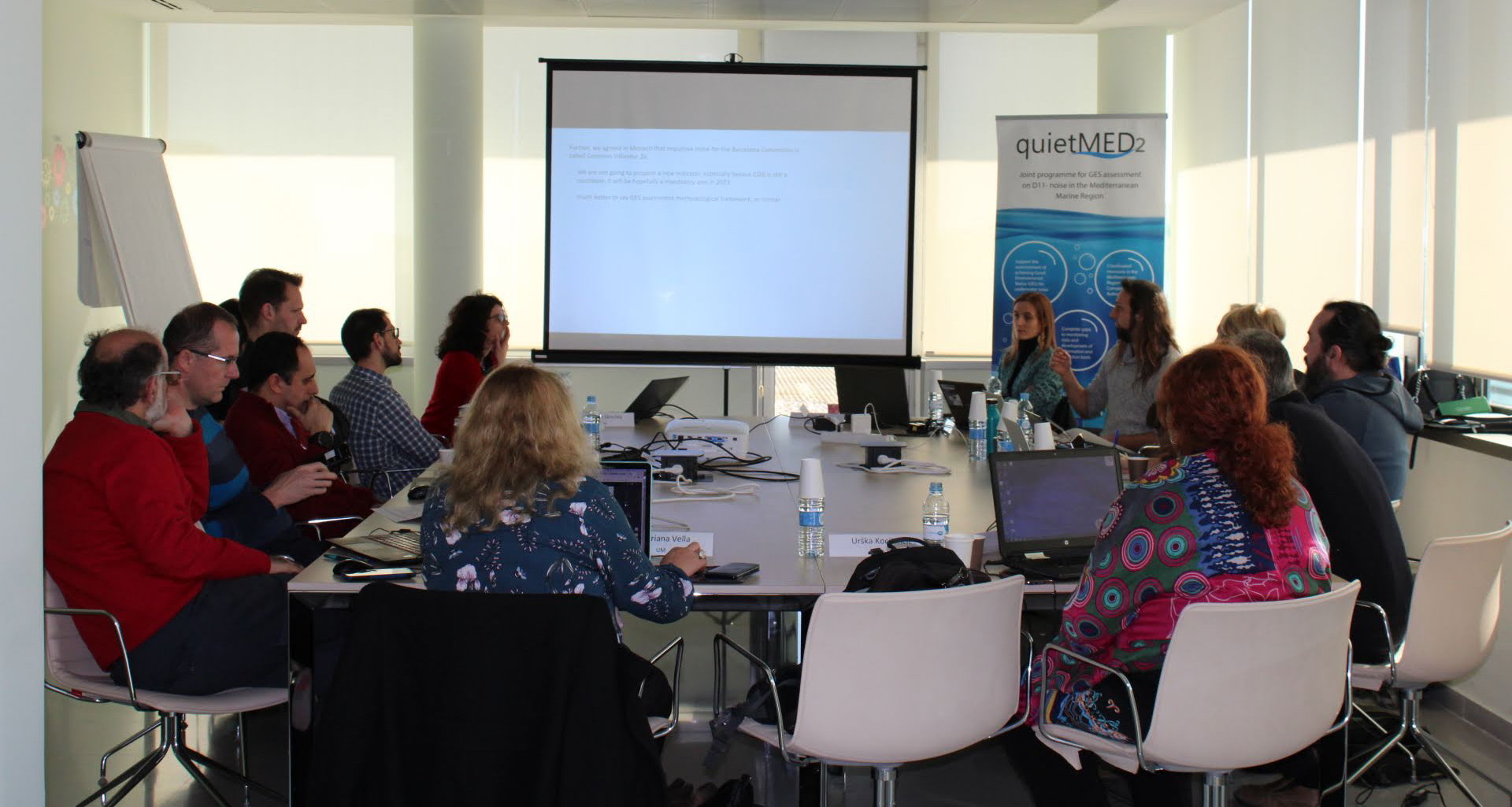 Following the first workshop performed in June 2019 in Monaco, a second workshop with the Joint CMS/ACCOBAMS/ASCOBAMS noise working group was organised at CTN facilities during 28th and 29th January 2020 with all project partners to discuss regarding a joint proposal of a candidate for an impulsive noise indicator in the Mediterranean Sea Region. The QUIETMED2 consortium includes: CTN (Spain), ACCOBAMS (Monaco), DFMR (Cyprus), IZVRS (Slovenia), HCMR (Greece), IOF (Croatia), UM – The Conservation Biology Research Group (Malta), POLIMI – Department of Civil and Environmental Engineering (Italy), SSW (Greece), SPA/RAC (Tunisia) and ICES (Denmark).
The main issues of the first day were to summarize the difficulties detected in the World Marine Mammal Conference (WMMC 19) workshop with Competent Authorities to establish threshold and conceptual framework to establish methodology to set the threshold in the Mediterranean Sea Region and the presentation of a new approach moving from an impact indicator to a methodological framework for regional and sub-regional GES assessment in the MED based on a risk of impact indicator. In addition a topic about a list of representative species at MED level was discussed (importance in the ecosystem, representativeness and data availability).
The second day of workshop was held by the Authority Port of Cartagena. During this session, the main topic to discuss was the presentation of the proposal of a methodology to establish thresholds in the Mediterranean Sea Region and the alignment with the work developed by the TG Noise.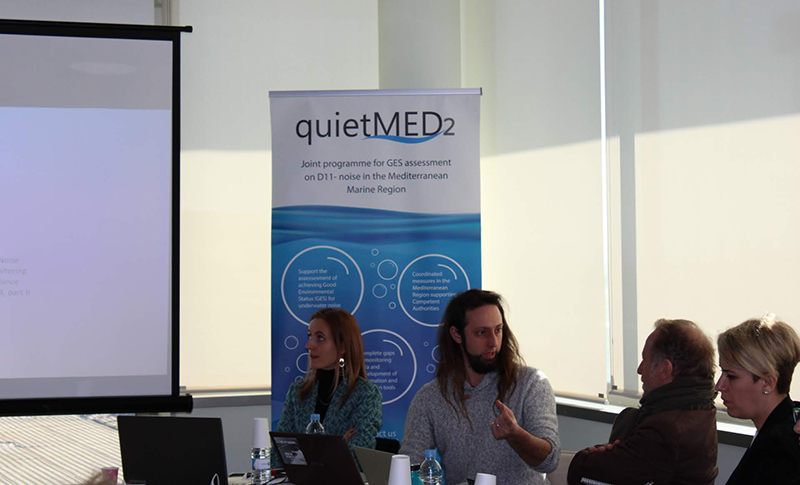 Alessio Maglio from Sinay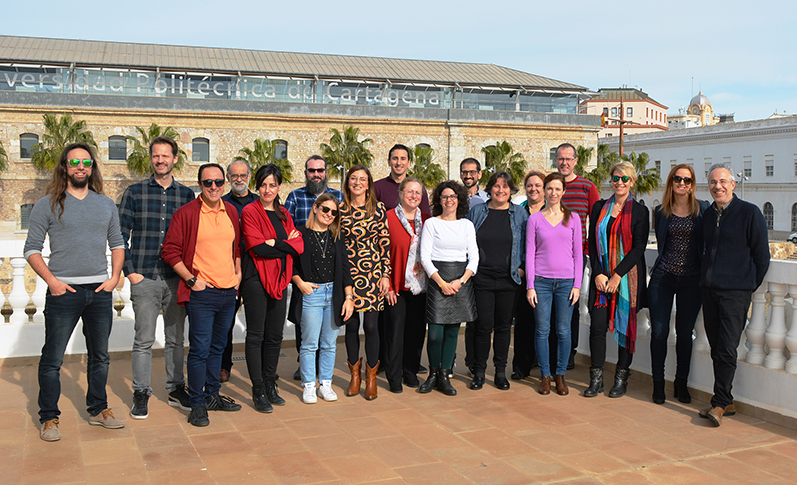 Keep updated!
Sign up to QUIETMED2 Newsletter to get the latest news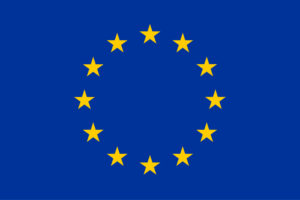 This project has received funding from DG Environment of the European Commission within the "DG ENV/MSFD 2018 call" under grant agreement No. 110661/2018/794481/SUB/ENV.C2